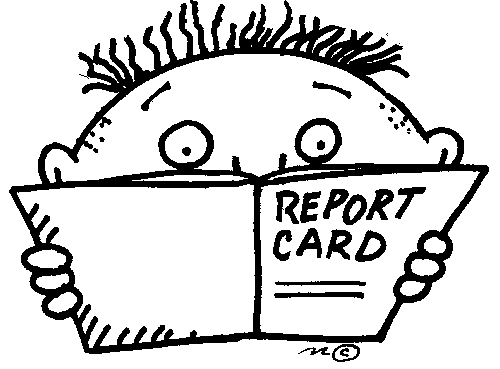 We earned an "A" on the State Report Card
Straughn Elementary School Earns an A on State Report Card
Straughn Elementary School's students, faculty and staff, and parents are celebrating the A on the 2018-2019 State of Alabama report card! For elementary schools, the grades are based on data collected in the areas of academic achievement, academic growth, and student attendance. Straughn Elementary earned 31 out of 40 points for academic achievement; 44.78 points out of 45 points for academic growth; and 13.68 points out of 15 for chronic absenteeism, totaling 90 points.
Straughn Elementary continues to implement strategies and innovative programs to increase student academic achievement and growth. By promoting a safe and positive school climate and culture, investing heavily in professional development for teachers and staff, empowering and engaging our students and teachers, holding stakeholders accountable for student achievement and growth (monthly data meetings, communication, enrichment and intervention), providing immediate feedback to students on the Performance Series test and other assessments, utilizing all available resources, encouraging flexible seating for students, and recognizing student success have all played a role in Straughn Elementary's success.
A safe, positive school culture at Straughn Elementary School encourages student attendance. Strategies implemented for reducing chronic absenteeism at Straughn Elementary School include communicating and meeting with parents/guardians on a daily basis, utilizing the Remind 101 app, working closely with the school's PTO, and celebrating student success in all academic areas.